We want to help people move out of isolation and into inclusion; out of anonymity and into community; out of independence and into interdependence. We are better together than we are apart. We were made for Community. Community Groups provide a safe place for you to make new friendships and start growing in your faith.

At Harvest Chapel, a Community Group is the best place for sustained life change to occur. In these groups, people study God's Word and discuss the issues and challenges of life. It's also where people pray together, care for one another, and are missed if they don't show up. Learn more about which groups are offered below.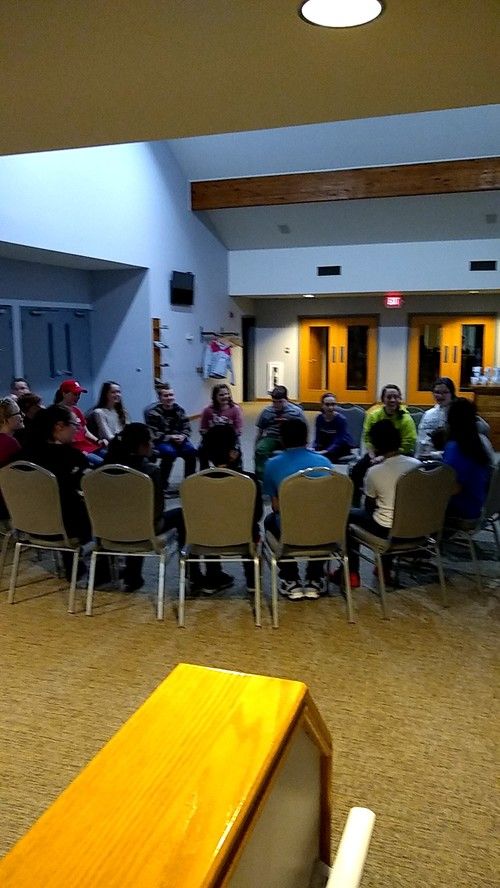 Sign up for a community group
We'd love to get you connected to a community group. Fill out the form below to get started.
Community groups help people
grow in their faith
and
build lasting friendships
.
Some groups will meet in person, no more than 10 per group, and some will meet online via Zoom. In addition, we have given you FREE access to
RightNow Media
, check out this page!
We have purchased a church-wide subscription from RightNow Media,
which means YOU now have FREE access to hundreds of Bible study and teaching videos. That's right ... a FREE gift to you. Learn more by pressing the button!